Budget Gaming PC in 2023
Are you looking for a guide on how to build a gaming PC on a tight budget in 2023 (CAD$1500 which translates to about USD$1100)? The best approach to getting the gaming rig of your dreams without going over budget is to put it together yourself. You can design a capable gaming PC that can run games at their highest settings while still having enough power for streaming and other things with the correct parts and a little know-how. You can check my previous computer build from a few years ago.
It all boils down to striking the appropriate mix between performance and cost when designing a cheap gaming PC. As a result of the availability of high-quality components widely available, you can get a powerful gaming PC for a fraction of the cost of a pre-built unit. Don't forget to check local computer stores in your area for some great deals.
Building a budget gaming PC is a great way to get into PC gaming without breaking going broke. Unlike consoles, a PC will be more expensive. One great way to do this is by selecting high-quality components that offer performance on the cheap.
Budget Gaming PC Part List
Let's build a budget gaming PC using the following components:
I highly recommend that you shop around for the prices in your area. Visit your local computer shops, they often carry specials or deals cheaper than online retailers. The price I paid may not be the price you'll pay. I completed this PC build on December 30th, 2022 for USD$1100.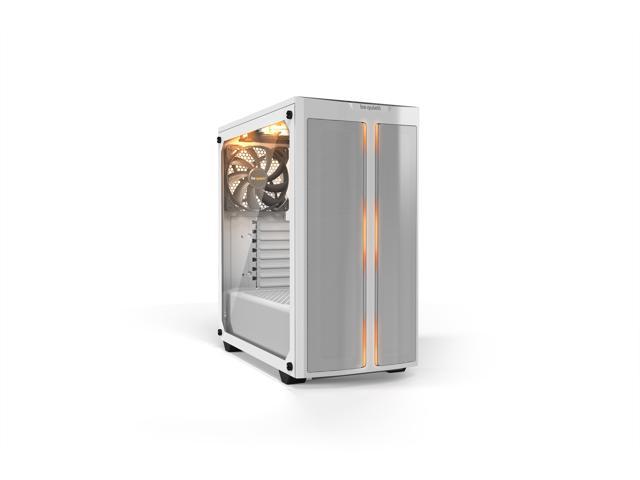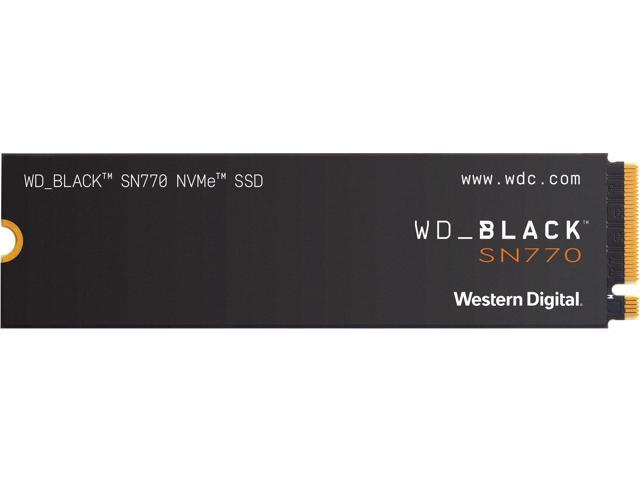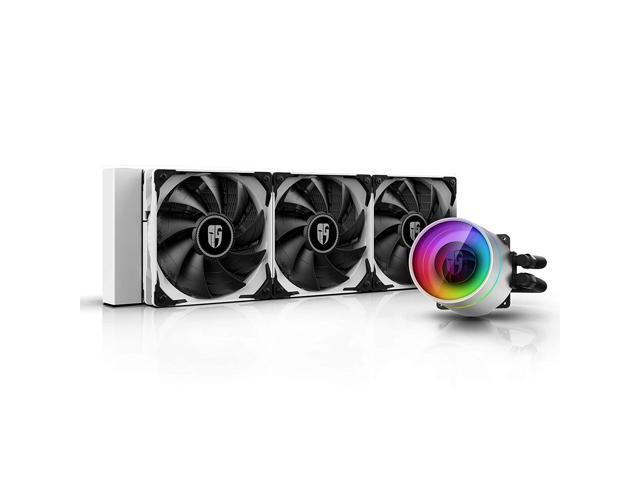 Last updated on November 29, 2023 11:56 pm
Budget Gaming PC Case
The first thing you want to hammer down is the computer case. Finding a PC case that will accommodate everything you need is no easy task since PC cases are all different. I recommend that you explore various brands and see what they offer.
I'm going with the be quiet! Pure Base 500DX white PC case, is my choice, for a budget build. It is well-built, easy to work with, and offers decent cable management options. It also has a sleek, minimalist design that will look great in any build.
Not so Budget Gaming PC Motherboard
With a price tag of $242 US, this isn't the most budget motherboard. There aren't a lot of alternatives that would offer this many features. I had to make choices along the way.
ROG Strix B550-A Gaming features two M.2 slots, one of which supports the latest PCIe 4.0 standard to provide maximum storage flexibility and the fastest data speeds available via the 3rd Gen AMD Ryzen platform. Both M.2 slots support socket 22110 and NVM Express RAID for a performance boost. With its robust power delivery to fuel Ryzen's cores, comprehensive cooling and support for faster memory, this mobo is a stellar choice for a budget build because it offers a wide range of features and is compatible with my new/old Ryzen 3800X CPU.
Budget Gaming PC CPU
The heart/brain of the computer is the CPU, and for this build, my go-to option is the AMD Ryzen 3800X. It offers high performance and can handle multiple tasks at once, and this is my top contender for a budget processor between the lower and the higher end of CPUs. The base clock speed starts at 3.9GHz and can reach even higher performance levels. With this CPU, you can expect smooth gameplay and fast loading times.
Budget Gaming PC All-in-One Liquid Cooler
I have the Deepcool CASTLE 360EX A-RGB WH AIO Liquid CPU Cooler that helps keep the CPU heat under wraps, even when it is under heavy load. It also comes with RGB lighting, provides the cooling capacity needed, and it's pretty quiet. I mounted the rad and fans for the cooler on the inside of the panel, and it hums away.
Budget Gaming PC Memory (RAM)
The Corsair Vengeance Memory RGB Pro SL 32GB (2×16) of RAM offers plenty of memory for gaming and other tasks. This type of RAM delivers 3600MHz fast performance and comes with RGB lighting for a touch of customization to the build. I could go with faster memory in the 4000MHz range, but with a budget build, you try to stay in the mid-to-high ballpark.
Budget Gaming PC Power Supply (PSU)
I have opted for the GIGABYTE GP-UD850GM 850W power supply. This power supply is reliable and offers a high-wattage output, ensuring that all components receive the power they need to run smoothly.
Gigabyte has had issues previously, but I think they've redeemed themselves in their PSU line. I have not had any troubles with this or previous PSU; This could be a fluke too.
Budget Gaming PC Storage Option
Storage is also an important aspect of a gaming PC build, and the WD Black SN770 2TB PCIe Gen4 NVMe M.2 and Lexar NM610 Pro 2TB M.2 provide more than enough storage space for games, videos, music and more. The NVMe technology these drives use ensures very-fast access to data; This will be very handy in games that require a lot of loading or saving.
Budget Gaming PC Video Graphic Card (GPU)
The ASUS Dual AMD Radeon RX 6750 XT OC Edition 12GB Graphics Card is excellent for gaming and content creation. This graphics card offers high performance and allows you to play games at high resolutions and with high detail settings.
There's nothing worst than lag, tear, and frame drops while playing a highly intense video game. The cost is the general factor in my decision, and how well it will do over the next few years.
A final note on this Budget Gaming PC in 2023
The PC case, motherboard, and power supply offer excellent features that make building and using this PC a breeze. The CPU, RAM, and storage will provide the performance one needs for a smooth gaming experience. The graphics card will play all the latest games, and the AIO liquid CPU cooler will help keep the temperature of the CPU in the fun zone.
A short disclaimer is needed; Some of the parts are provided to me by brands wanting to showcase their components. The final price for your Budget Gaming PC build will be higher.