Bring productivity and connectivity to the next level with Handheld's rugged tablet designed for working in the toughest environments. Blazing fast speeds. Enhanced productivity. Seamless collaboration. These are just some of the benefits enterprises can experience with the new Algiz 10XR tablet from Handheld Group. This rugged tablet packs a punch, engineered to withstand even the most challenging work environments while unleashing the power of Verizon's 5G network. With download speeds up to 10 Gbps, Verizon 5G takes connectivity to the next level. And the Algiz 10XR is purpose-built to tap into these capabilities.
Unstoppable Productivity on the Go
The Algiz 10XR enables you to empower your mobile workforce and boost efficiency, thanks to its:
Rugged design:

 Withstands drops, shocks, rain, dust and extreme temperatures, meeting military-grade MIL-STD-810 standards. Workers can depend on it in the toughest conditions.

Large 10.1″ display:

 Sunlight-readable touchscreen with 1080p resolution provides excellent visibility outdoors.

Powerful performance:

 Intel® Pentium® quad-core processor delivers smooth response for data-heavy apps.

Long battery life:

 Hot-swappable batteries enable all-day use without interruptions.

5G and beyond

 Certified for Verizon 5G with additional Wi-Fi, Bluetooth and GNSS capabilities.
With the Algiz 10XR, field workers can tap into Verizon's 5G network for real-time data access, collaboration and communication.

Take Your Enterprise Mobility to the Next Level
Whether your teams work in construction, field services, public transportation, or any industry requiring mobility, the Algiz 10XR helps drive productivity and efficiency to new heights. Work seamlessly from anywhere, with uninterrupted access to enterprise apps and resources. Collaborate in real-time, reducing downtime and driving faster decision-making. Capture data, photos, schematics, signatures and more, right from the field. The Algiz 10XR also comes with a complete ecosystem of enterprise accessories, like hand straps, vehicle docks, and more. Empower your mobile teams to work at their best with ultra-rugged technology engineered for the way they work.
Comparison Alternatives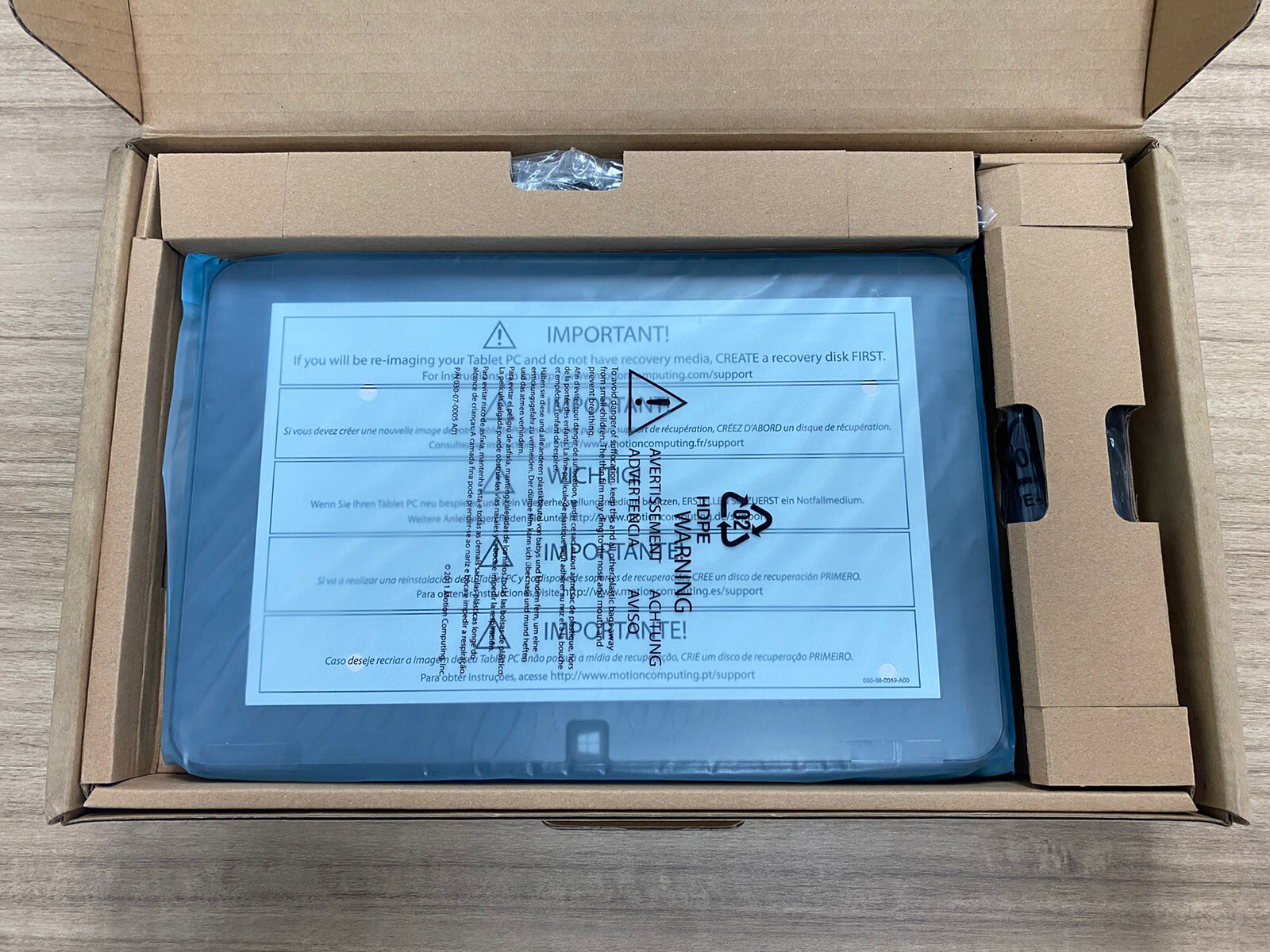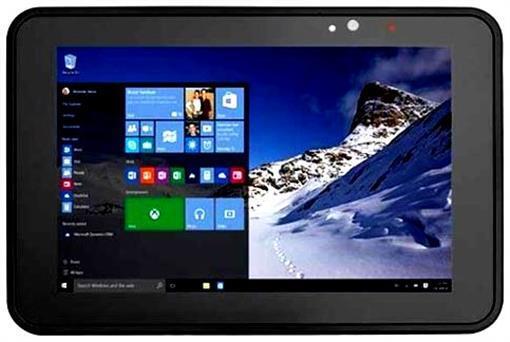 $2,889.00
as of September 11, 2023 11:56 am
 

Algiz 10XR SPECS

Dimensions
282 x 182 x 26 mm (11.1" x 7.1" x 1")
Weight
1250g (2.7 lbs)
Processor
Intel Elkhart Lake Atom® x6413E 1.50 GHz (3.00 GHz boost) 64-bit quad-core
Graphics
Intel® UHD Graphics for 10th Gen Intel® Processors
RAM and Storage
8 GB / 128 GB
Operating System
Windows® 10 Enterprise LTSC (64bit)
Display
10.1′′ capacitive multi-touch (10 points) 1920×1200 pixels Sunlight readable, 850 Nits Glove/rain mode Chemically strengthened glass
Buttons
Front: Power, touch mode, menu, home, F1, F2
Battery
Standard: 11.55V 3520 mAh (40.66 Wh) Hot-swappable
Extended: 10.8V 6700mAh (72.4 Wh) Hot-swappable
Ports
5.5mm DC-in barrel power jack
1 x USB C 3.0 Support charging and display port.
1 x USB C 3.0 output 5V/3A
1 x USB A 3.0
Docking connector
1x micro SDXC
1x micro SIM
Communication
Cellular (WWAN): 5G, 4G/LTE, Verizon 5G Sierra Wireless EM9191 *Data only
Wireless LAN: 802.11ac, a/b/g/n 2.4GHz/5GHz
PAN: BT v5.0
Audio: Front-facing stereo speaker Microphone
Positioning
Dedicated GNSS u-blox NEO-M8U receiver GPS/GLONASS/Galileo/BeiDou, SBAS
Cameras
Rear: 12 megapixels with auto-focus and flash
Front: 5 megapixels
Sensors
9-axis sensor (Gyro, Accelerometer, magnetometer)
Light sensor to automatically adjust the backlight
Environment
Operating: -20°C to 60°C (-4°F to 140°F) MIL-STD-810G, Method 501.5/502.5 Procedures II, III
Storage: -40°C to 70°C (-40°F to 158°F) MIL-STD-810G, Method 501.5/502.5 Procedure I
Drop / Shock: 26 drops from 1.2 m (4 ft) MIL-STD-810G, Method 516.6 Procedure IV
Vibration: MIL-STD-810G, Method 514.6 Procedure I
Sand / Dust: IP65, IEC 60529
Water: IP65, IEC 60529
Humidity: MIL-STD-810G, Method 507.5 Procedure II
Altitude: 4572 m (15.000 ft) MIL-STD-810G, Method 500.5 Procedure I
Additional Security
TPM v2.0
Optional
NFC: 13.56MHz ISO14443A/B, ISO15693
Scanner: 2D imager (Honeywell N6703)
Bring 5G Speed and Rugged Reliability Together
The Algiz 10XR with Verizon 5G certification is available for order now. For enterprises looking to equip their field teams with technology that drives productivity and keeps data secure, the Algiz 10XR is the clear solution. Unlock the potential of 5G for your business with Handheld's rugged tablet purpose-built for working in the toughest environments. Contact Handheld Group today to schedule a consultation with our mobility experts or to place your order. Empower your enterprise with the ultra-rugged Algiz 10XR and the game-changing power of 5G.
The Algiz 10XR rugged tablet offers enterprises a powerful way to boost productivity and tap into the potential of 5G. Engineered for challenging environments yet designed for speed, this mobile device unlocks new capabilities for enterprises looking to digitally transform their field operations. Contact Handheld Group today to learn more about equipping your mobile workforce with the Algiz 10XR.